News
Het Atoomtijdperk wins Final of 2016 Veteran's League against Nordic Walkers
Het Atoomtijdperk Reigns Supreme in the 2016 Veteran's League!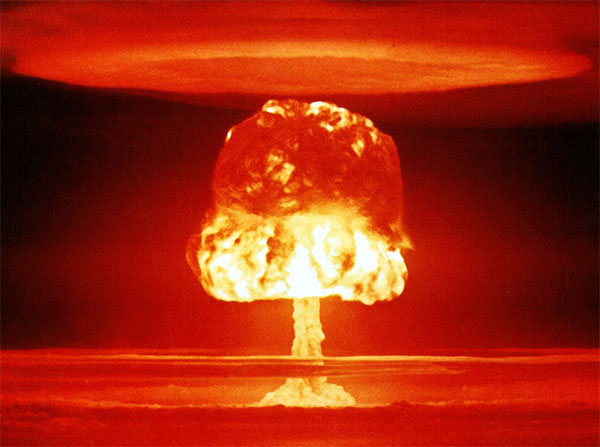 Most TD's Veterans League 2016
Did you know SnowBlazer is currently Third in most Touchdowns for the Veterans League. Something must be done about that!
here is the list:
Top 5 Topscoreders Veterans League 2016


@1 with 5 touchdowns #7 Vince ( Het Atoomtijdperk)
@2 followed with 3 TD #6 ms. Blows (Chaos Theory)
@3th sharing 3th place with 2 touchdowns each
#10 SnowBlazer (Nordic Walkers)
#5 Sergei Kirdjapkins (Nordic Walkers)
#16 Lucky Number Slix
Dawi Zahr '06 Returns to the pitch!
After a long wel deserved break from bashing up opponents, the eager beavers from Dawi Zahr returned to the Bubble Pitch. With a little help from the friendly SirSebstar and a few sacrifices from coach Sqar the Veterans from Dawi Zahr team was aible to join the current competition...
The team is currently looking for a new Minotaur that can follow up the old No Null Shiet who thought himself to smart to be bashing up players on a Bloodbowl pitch and is now pursuing a career in bio-chemistry...
Dawi Zahr will be on the pitch this month...don't miss their comeback!
Opkikker staat klaar
Opkikker staat werkelijk te springen om te starten aan de nieuwe 'fixed' league. "De spelers staan te strak voor woorden" meldde coach Dave aan dit blog. "ze knallen als popcorn de kleedkamer uit telkens wanneer we aan het trainen gaan."
Nog een week of twee, dan gaat het los!
Norse wins Fixed League 2015
The first ever finals was played in the Fixed League 2015.
As a concept it seems to have gotten a very favorable response. Two teams were ahead of the pack at the start and ended up ahead in the end. The inevitble Inevitables (undead) vs the Nordic Walkers (norse). The norse enjoyed a huge advantage in not having any dead players on its positionals. Dispite the final numbers, the game was a close run thing between two power teams and good coaches.
I am glad to report that the Norse came out victorious. I want to thank my gallant opponant David for an exciting game, Michel for running the league and my opponants for playing. I have learned a lot in the past year, thanks.
Norse will continue to see if someone can kill of the Beast of the East, The Killer r of Hope; SnowBlazer!

Happy hunting in the New Year!
best Wishes
SirSebstar